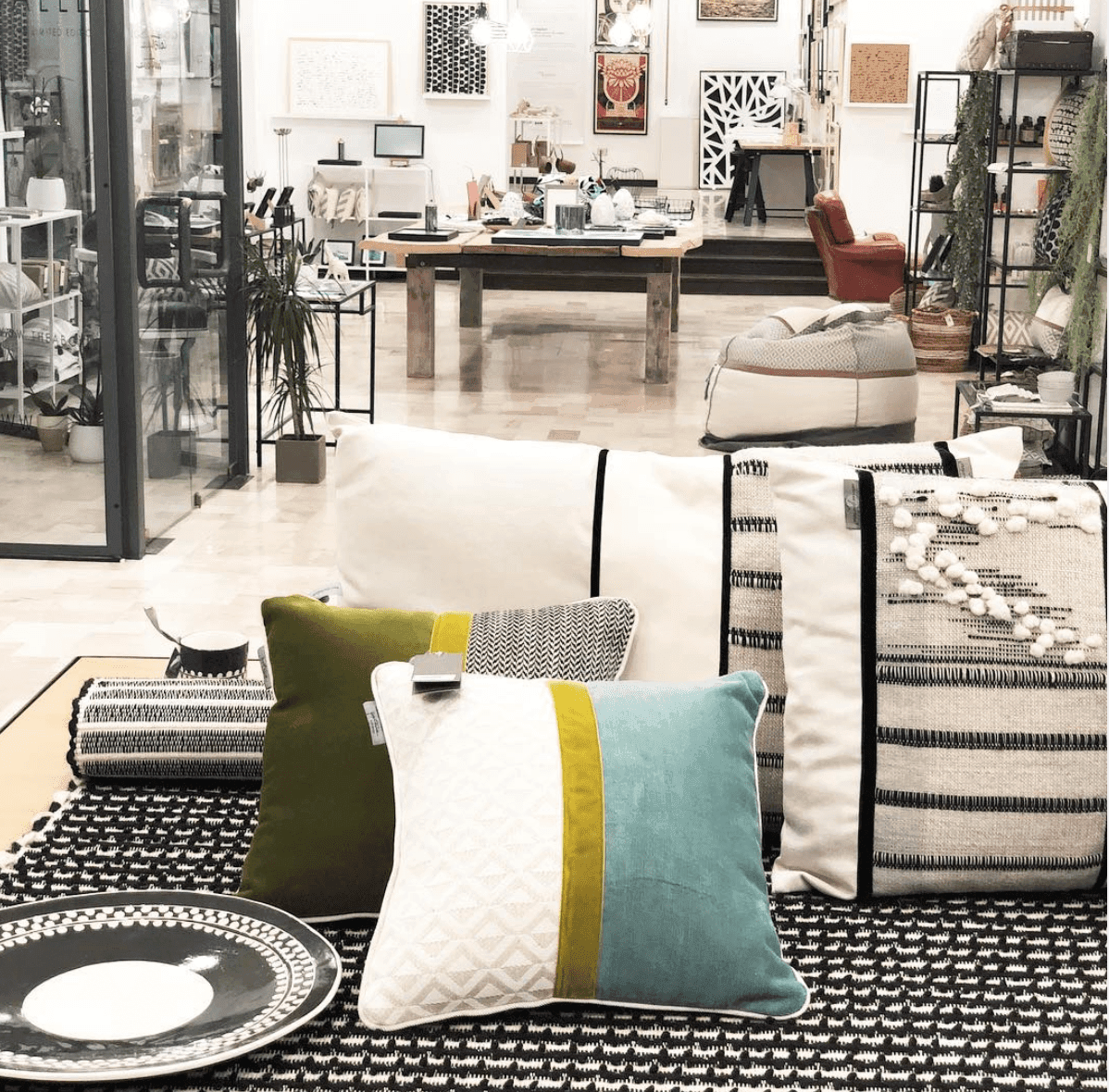 Caterina Quartana Textile Designer CONCEPT STORE / CAGLIARI – Via Luigi Einaudi 14
Caterina Quartana, with The Ab Gallery have given life to a unique and multifaceted space a new frontier for art, fabrics, design and furniture, in Via Luigi Einaudi 14 in Cagliari.
Art gallery, concept store, artisan workshop and place for beauty and culture, where the well-known gallery opens its third permanent office and the talented textile designer studio and shop dedicated to its precious fabrics.
In the space of Via Einaudi 14, you will find the art of Caterina Quartana together with a selection of fabrics and furnishing accessories for the home, fashion accessories and tailor-made services for curtains, coverings and textile design for the home and office dedicated to individuals and professionals in the sector.
Opening hours Via Einaudi 14 Cagliari:
Mon / Fri 10.00 / 13.00 – 17.00 / 20.30 Saturday 10.00-13.00 – Sunday closed
Telephone: