Discover the unique fabrics of Caterina Quartana, handmade for home, table and fashion
Originally from Sardinia, she grew up with a love for art and textile design. Her experience as a textile designer began in 2003 when she began studying culture and fashion stylism in Florence, a path that allows her to mature her own unmistakable style.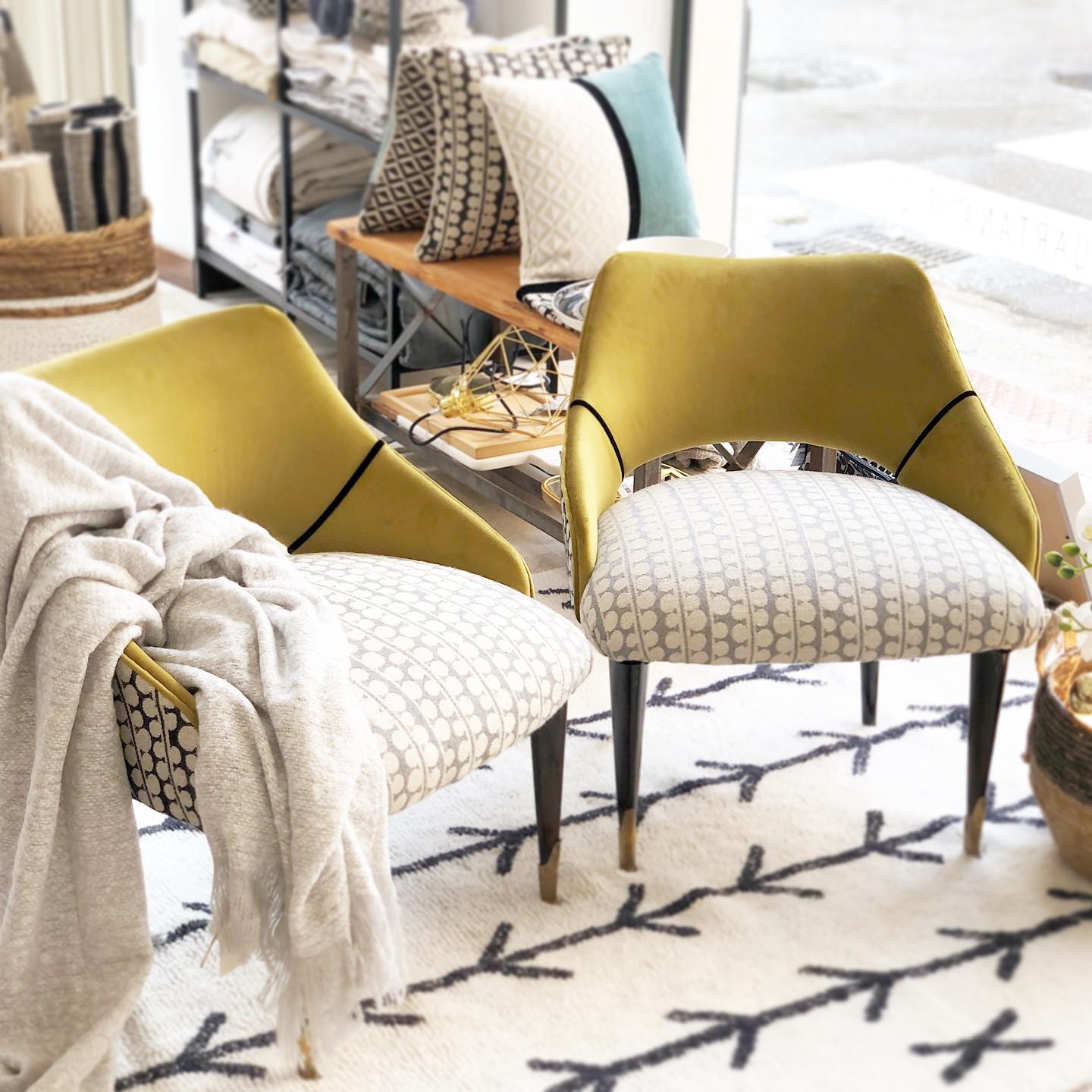 Discover Caterina Quartana's Made-to-Measure Fabrics for home and fashion. You can customize each of her creations with special colors and fabrics.
Subscribe to the CQ NEWSLETTER
Receive information on the new CQ collections, special events and exclusive promotions…you will also immediately be entitled to a 10% discount on your first online order!
Discover the Caterina Quartana Concept Store in Via Einaudi 14
in Cagliari